.
Concours Made in 92 – 7ème Édition demo -duplicate-8085f7
Vous avez lancé votre startup ? Vous dirigez une jeune entreprise dynamique de moins de 8 ans ? Vous êtes étudiant ? Candidatez à la 6ème édition du concours Made in 92, le concours des jeunes entreprises des Hauts-de-Seine ! 
Ce concours s'adresse à toutes les entreprises ayant leur siège social dans les Hauts-de-Seine. L'entreprise doit :
Être ...
Start writing to us
Remember to be as specific as possible to facilitate our team's response work.
You will write about the program:
Innovate differently
Write your message here: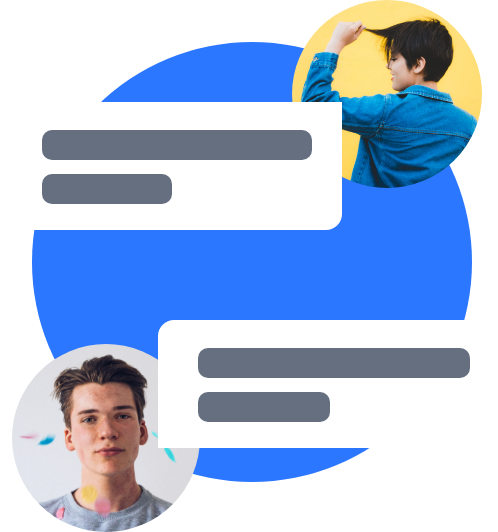 Talk to our team
Course
Déposez votre candidature ... avant le 11 mai !