.
Positiv' Incuba' School
Positiv' Incuba' School, le nouvel incubateur innovant destiné aux entrepreneur.e.s à impact des Hauts-de-Seine. Notre mission : Identifier, rassembler et accompagner les entrepreneur.e.s dans la sécurisation de leur lancement d'activité et dans l'obtention de leur POC et de leur MVP.
Start writing to us
Remember to be as specific as possible to facilitate our team's response work.
You will write about the program:
Innovate differently
Write your message here: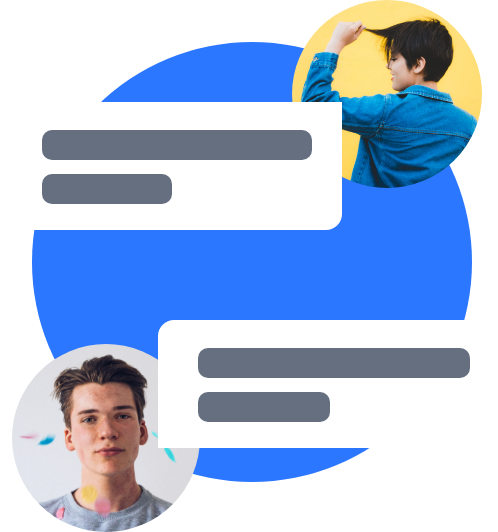 Talk to our team
Course
Candidatez à l'incubateur Positiv'Incuba' School